FuelX International Distribution
Due to the ever-increasing demand from international customers, we have been working closely with the team at FuelX to help navigate the ever-changing landscape that is international shipping and distribution.
Since 2018 we have seen FuelX—a well-established international distributor specialising in fleet and commercial customers—significantly expand their distribution footprint to include: India, Pakistan, Germany, UAE, and soon to include South Africa.
FuelX is a worldwide operator, producing and distributing high-grade Additives, Motor Oils, Car Care items, and sprays for nearly all industrial applications and manufacturing sectors.
With over 30 years of experience in international distribution FuelX is the ideal partner for Cost Effective Maintenance. We look forward to working with their international offices, providing real time service for fleet and commercial clients with onsite technical support.
Cost Effective Maintenance would like to welcome on board the FuelX organisation we know our products are in good hands with such a professional distribution network.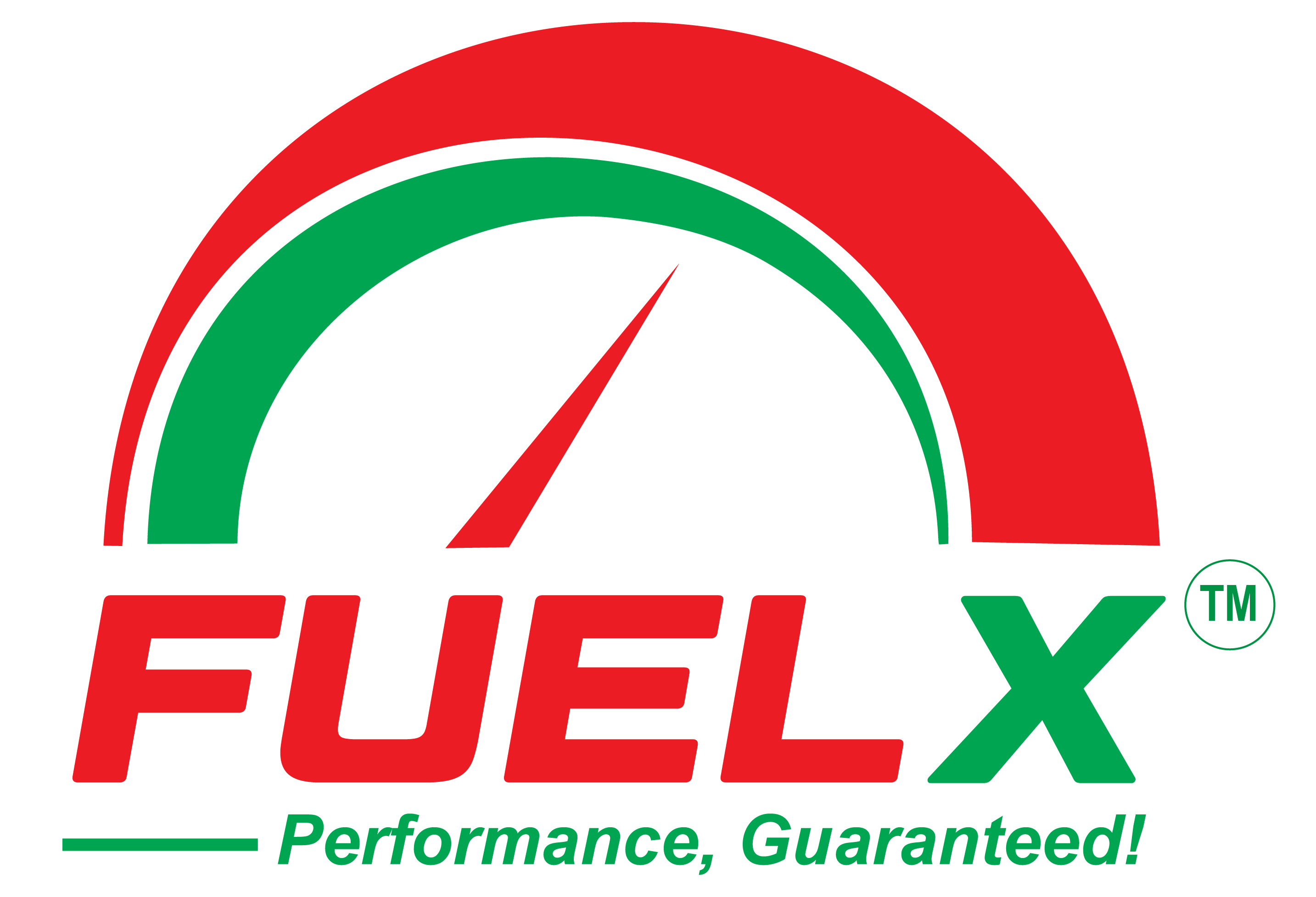 "Quality Perfection" is one of FuelX's most important guiding principles. Two words that communicate their fundamental attitude: Quality with Perfection. Within the entire FuelX family worldwide. Amongst all customers, business friends, suppliers, colleagues, and relatives. Regardless of nationality, culture, or religion."