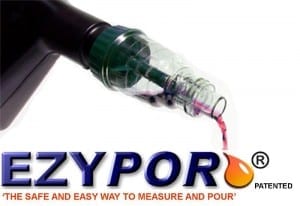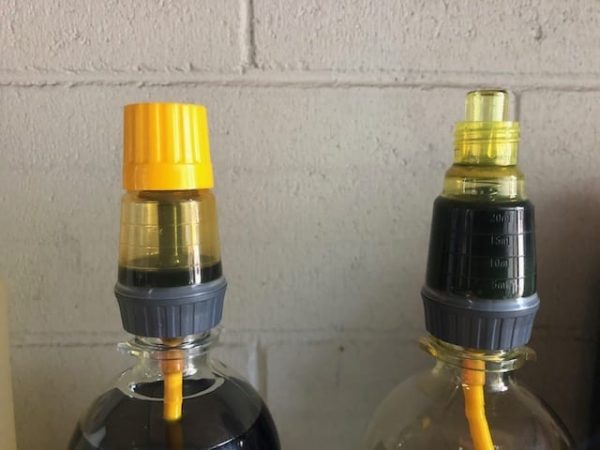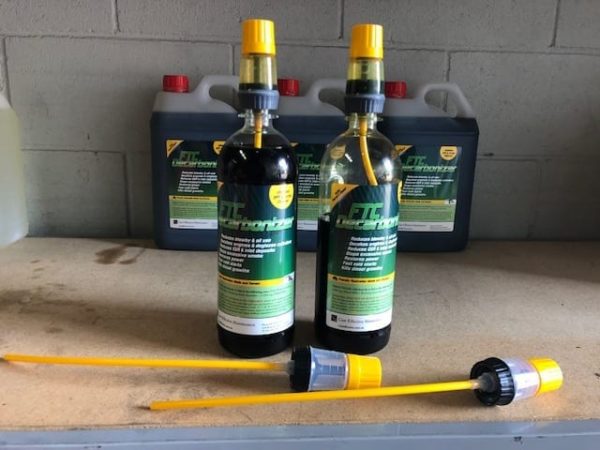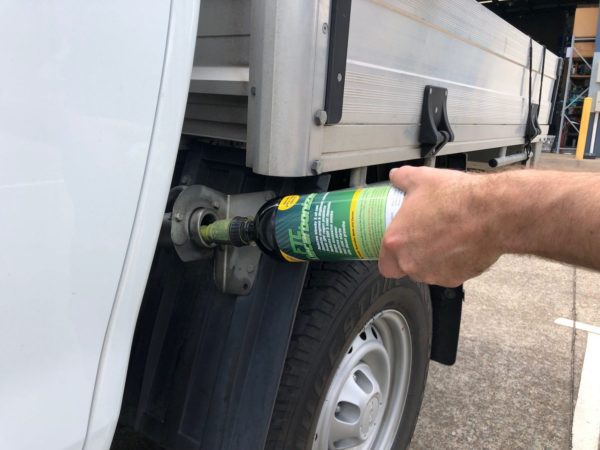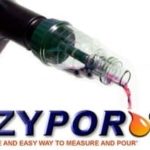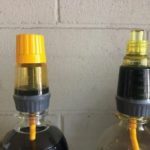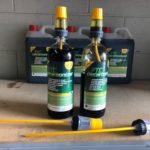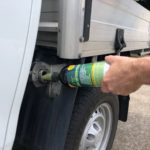 FTC Ezypor Dispenser
The Ezypor device is the perfect solution for accurately measuring and dispensing the FTC Engine Decarbonizer into your fuel tank.
Gone are the days of messy spills and product wastage.
---
 $12.95 incl. GST
$12.95 incl. GST
Description
FTC Ezypor Dispenser
The EZYPOR is the perfect attachment to use when adding FTC Decarbonizer to your fuel tank. It turns the squeezable FTC bottle into a measuring dispenser by simply screwing  on top of the bottle.
The FTC EZYPOR dispenser is RE-USABLE, which means it is not throw-away once the product is finished.
Simply screw it onto your bottle of FTC Decarbonizer 1 Ltr bottle for a no mess, no drip and more importantly a correctly measured dose! THE  FTC Ezypor has a child safe lid and can be left on the FTC container when in storage
The POP-UP Spout stops drips and leaks
Dispenses  in 20ml increments 
Child-proof
Non leaking
Clean and fast repeatable dispensing action
Heavy duty design 
Ensure the top cap of the FTC EZYPOR is screwed on, push in the tube.
Screw on the FTC EZYPOR (push and turn) But be careful not to over-tighten! Just enough so that no air can be heard escaping when you squeeze the bottle.
To activate, remove the child-proof cap (push and turn), then squeeze the bottle gently to fill the FTC EZYPOR to the required level.
Pour out the measured liquid. The pop-up spout will collect any drips. Firmly replace the cap. Keep the FTC EZYPOR on the bottle until it runs out. You can re-use it for the next bottle.
make sure the FTC EZYPOR is empty and in an upright position when storing.
Where possible try to avoid storing in direct sunlight and any areas with high temperature exposure.
If the Ezypor has self-filled due to heat/pressure. The Ezypor must be loosened from bottle to relieve pressure, then follow the procedure stated in step 2 to retighten.
In vehicle storage best practice is to store inside spills container.
*Disclosure: Mixing of chemicals can be dangerous! We do not recommend using the same FTC Ezypor for dispensing different chemicals. Chemical resistance is based on use of common domestic liquids and fuel additives. Although industrial chemicals may be used, no guarantee is offered and must be tested prior to use. By purchasing the product the buyer agrees that Cost Effective Maintenance cannot be held responsible for possible resulting harm to humans or appliances.