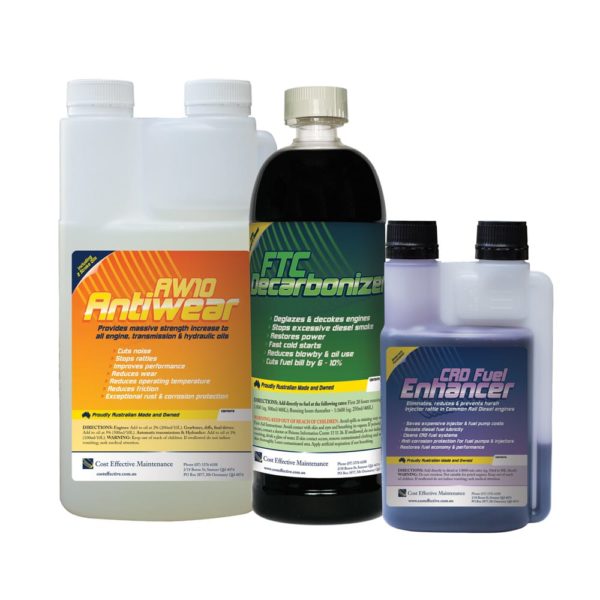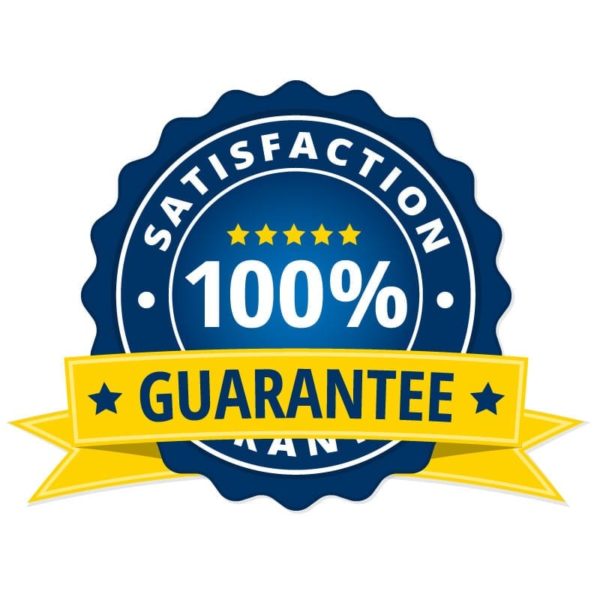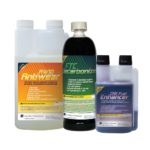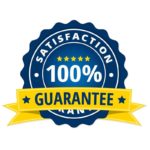 Diesel Performance Pack
From $275.00 incl. GST
Designed to optimize power and economy
Minimizing friction and wear in diesel engines, transmissions
Complete fuel system cleaner
Cleans & improves turbo and DPF efficiency
Reduces emissions 
Description
Diesel Performance Pack
Designed to optimize power and economy while minimizing wear and internal stresses to diesel engines, transmissions (auto & manual), diffs, final drives, hydraulic systems and power steering. Maintains and improves cleanliness of fuel systems, combustion chambers, turbochargers and exhaust systems (including catalytic convertors, diesel particulate filters, EGR's, etc).
3 sizes available (for diesel engines in good condition):
Small Pack
1L AW10 Antiwear
1L FTC Decarbonizer
250ml CRD Fuel Enhancer
1 FTC Ezypor Dispenser 
Large Pack
5L AW10 Antiwear
5L FTC Decarbonizer
1L CRD Fuel Enhancer
Bulk Pack
20L AW10 Antiwear
20L FTC Decarbonizer
5L CRD Fuel Enhancer
For older diesel engines in sound condition, the Flushing Oil Concentrate should also be used.