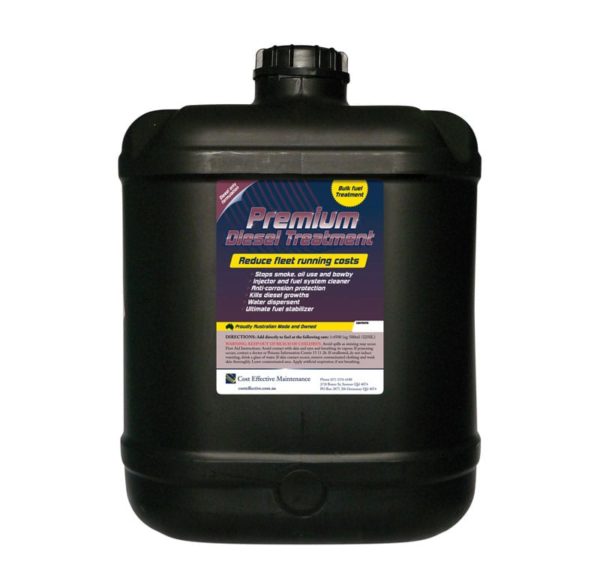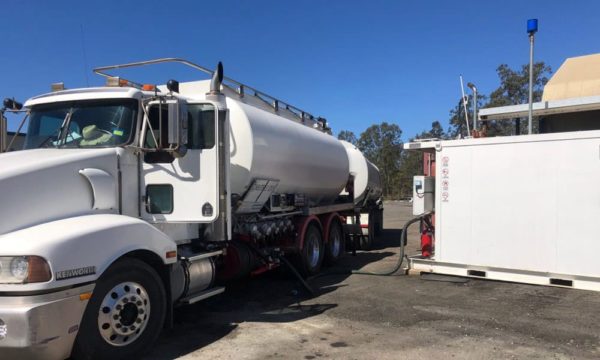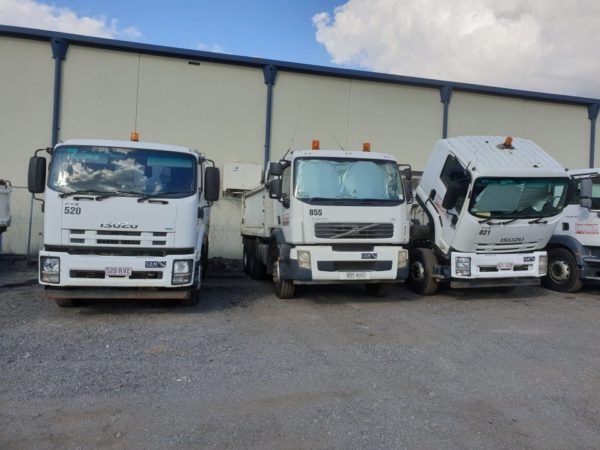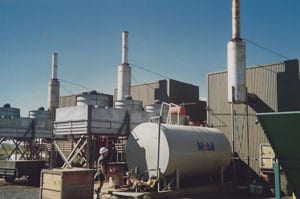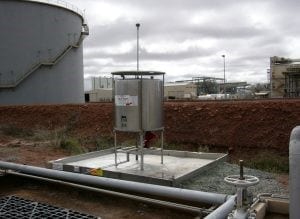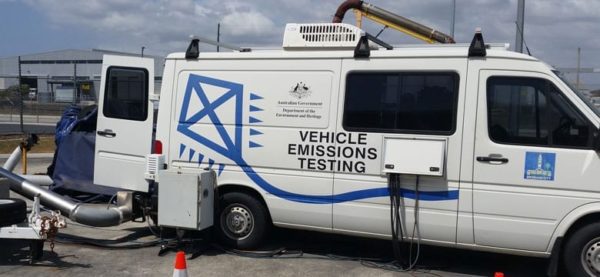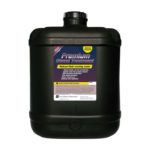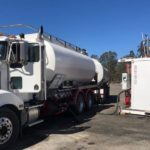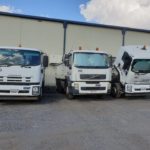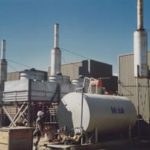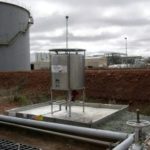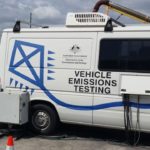 Premium Diesel Treatment
From $1,099.00 incl. GST
An affordable solution for large and bulk diesel users. 
Premium Diesel Treatment is a fully inclusive diesel fuel treatment
Injector and fuel system cleaner 
Turbo and DPF Cleaner 
Engine Decarbonizer
Fuel Bug Biocide 
Water dispersant & anti-corrosive 
Long term fuel storage stabilizer 
This highly concentrated fuel conditioner will treat you diesel for less than 3 cents per liter. 
Contact us directly for trade and industry rates.
Description
Reviews (0)
DOSEAGE
SDS Sheet
PRODUCT DOWNLOAD
Description
CEM's Premium Diesel Treatment
Formulated to give large and bulk diesel fuel users a cost effective way to treat diesel with industry leading fuel treatments.
Premium Diesel Treatment is a blend of our widely used products FTC Decarbonizer and CRD Fuel Enhancer. 
Since 1984  we have been servicing large scale mining operations. During this time it was established that an all inclusive fuel treatment was required to start reducing running costs on  these larger fleets. Replacing  parts and equipment down time is a huge expense and can be avoided when using Premium Diesel Treatment. 
This bulk diesel fuel treatment not only cleans but successfully maintains engines and emission control equipment. Keeping stored diesel algae free and stopping fuel oxidation. This  concentrated formula is a high treat rate – low cost way to protect your fleet and reduce costs !
Treat your bulk fuel for under 3 cents per liter.
Bulk Fuel Treatment can be added directly to bulk fuel fuel tanks when refueling 
Metered doseing tanks can also be installed for larger sites.
5  Litres treats  22 500 Litres of diesel 
20 Litres treats 90 000 Litres of diesel 
Dosage
1 : 4500