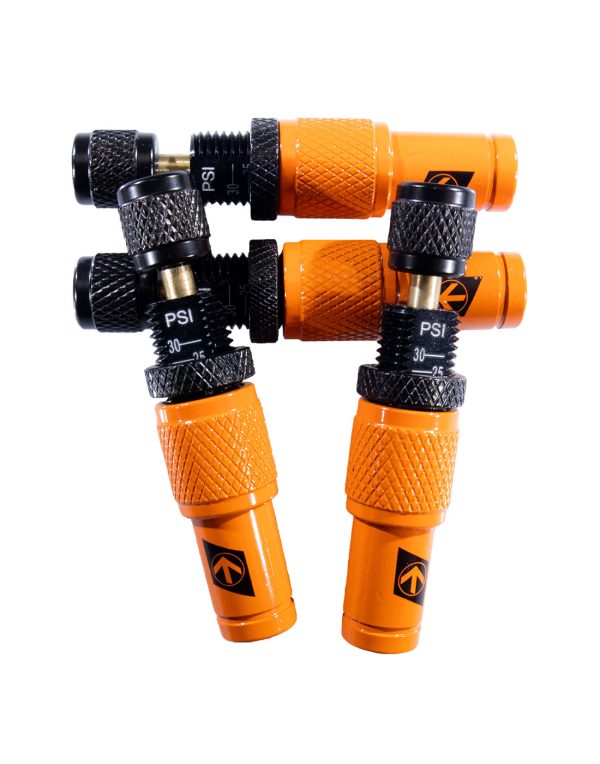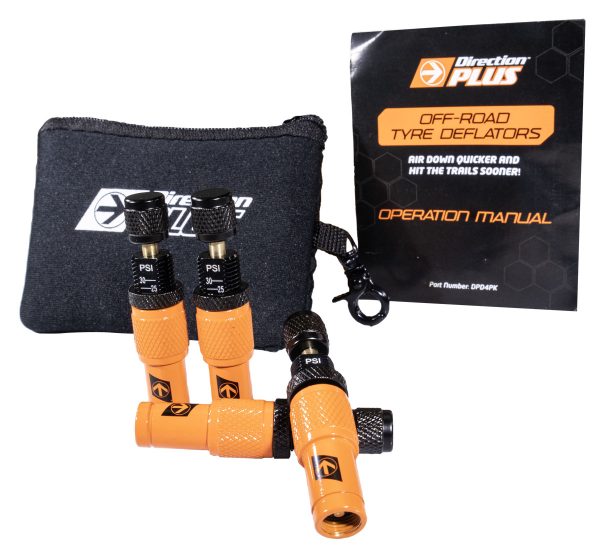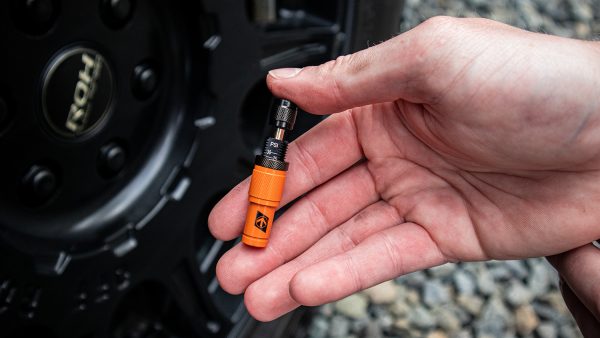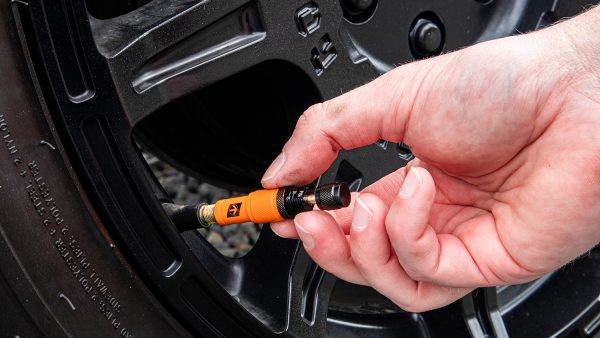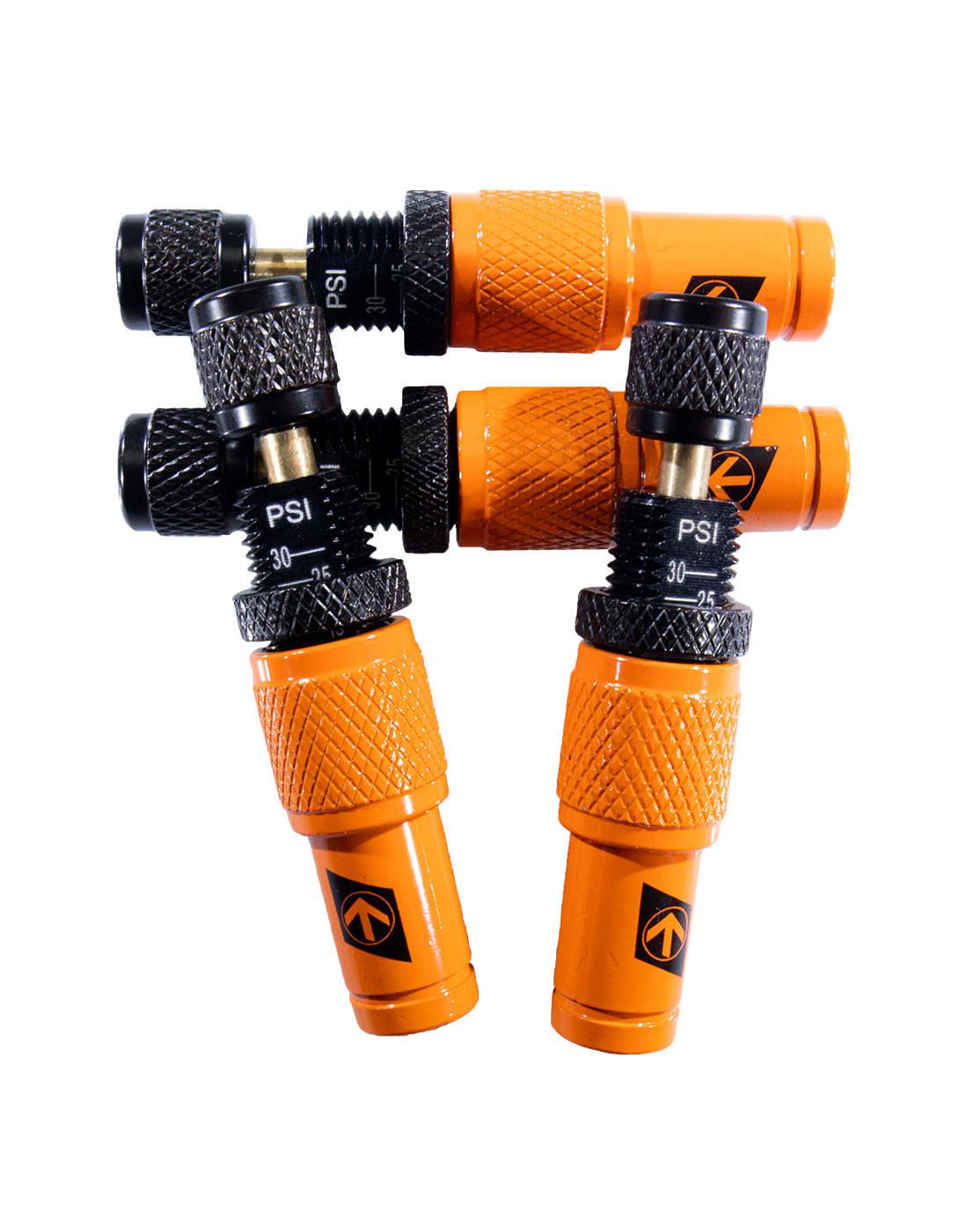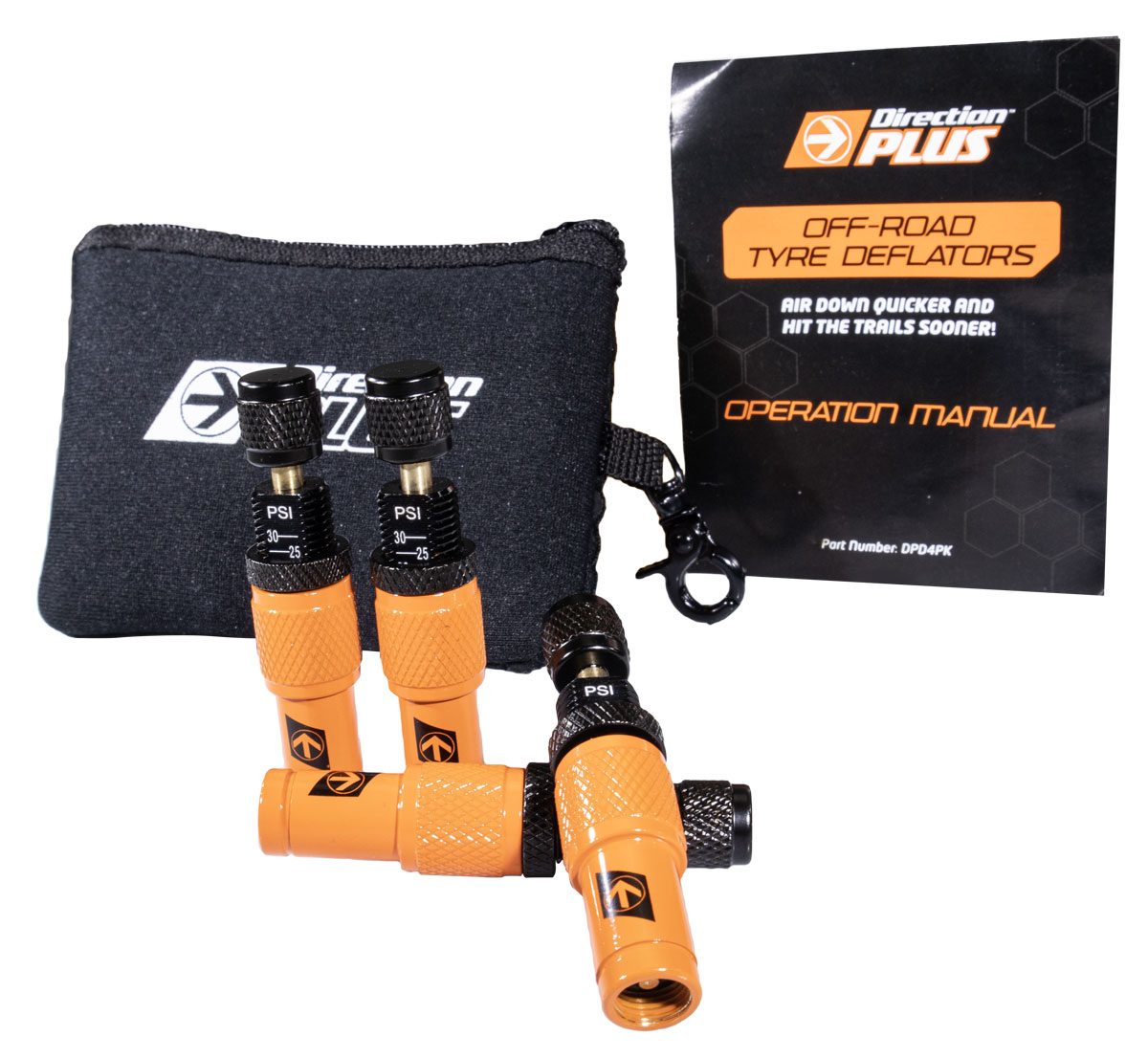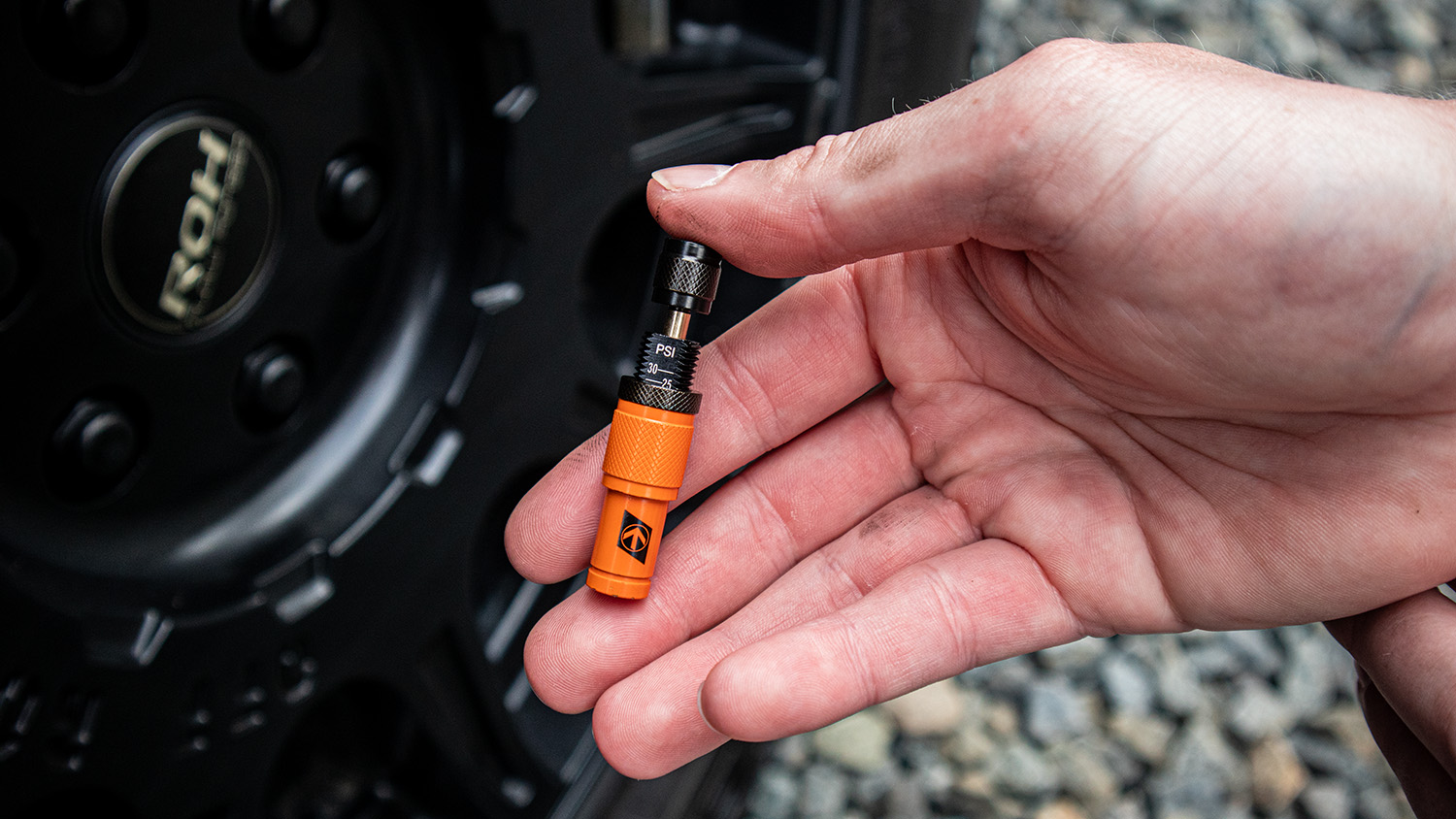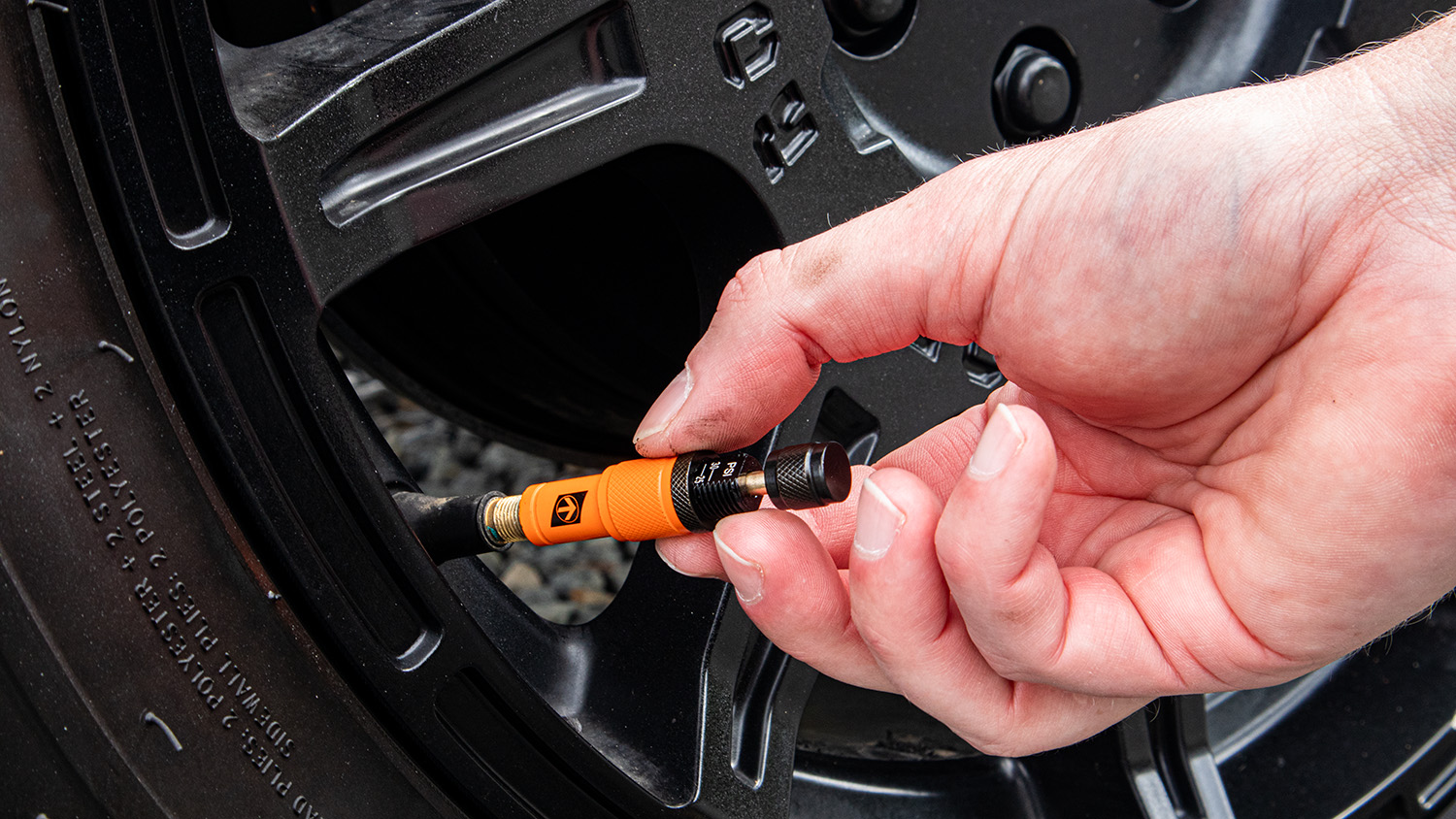 Directions-Plus Off-Road Tyre Deflators
Deflate 4 tyres at the Same Time in less than 3 minutes!
Easy, Set & Forget Design
Corrosion Resistant
Neoprene Storage Pouch
+/- 2 psi  Accuracy
$79.99 incl. GST
Description
Tyre Deflator Video
Description
The Direction-Plus™ Off-Road Tyre Deflators are the fastest way to deflate your 4×4 tyres and a must-have tool for all off roaders.
Deflate four tyres simultaneously to 10-30 psi by adjusting the inner core to the pre-set pressures shown.
This eliminates having to kneel down and do each tyre manually with a conventional deflator, saving you time and your knees.
These heavy duty, but lightweight tools are made of corrosion resistant materials and include a neoprene storage pouch for simple & safe storage in your glovebox or air compressor bag.
Air down quicker and hit the trails sooner!
Reducing your tyre pressure will increase the tyres footprint, which will greatly improve your vehicles traction in muddy, rocky and sandy conditions.