Mechanics: Value-added servicing can help your business thrive
Put yourself in your customer's shoes for a moment: You take your car/truck/boat to your local mechanics for a standard logbook service. You pick it up and it sounds, runs and drives so much better than you expected. You wouldn't just be satisfied. You'd be delighted. So much so, you'd probably mention it to your mates, right? Now think about the above scenario from your perspective—that's a pretty powerful endorsement for your business, isn't it?
Word of mouth is one of the most powerful and effective promotional tools a mechanic can harness.
This is because your business is being endorsed by someone who has had a first-hand positive experience with you. And the person your delighted customer is talking to? More than likely it's someone they have already built a relationship (and level of trust) with. And then with any luck your customer's mate will be telling of your customer's success to one of THEIR mates: "Hey one of my mates was telling me about their mechanic…." See where we're going with this? So, how do you create positive word of mouth for your business? The principle is really quite simple: Add value to your customer's experience in dealing with you… so much so that they can't stop talking about you! One proven way for mechanics to do this is to provide a superior result by incorporating products into their servicing that will enhance the driving experience. Not only is word of mouth how a lot of customers are driven to us, but this is how our products help a growing number of mechanics and new car/truck/boat dealerships boost their business.
Take a look at the fantastic feedback we're getting from mechanics using Cost Effective Maintenance products:
"We ceased advertising two years ago, but our workshop is busier than ever. We provide high quality work of course, but top it off by using CEM's products in every vehicle that comes through our workshop, to deliver a superior result for all our customers. – Simon Wade, Wade Brothers Auto Service, Neerim South VIC
---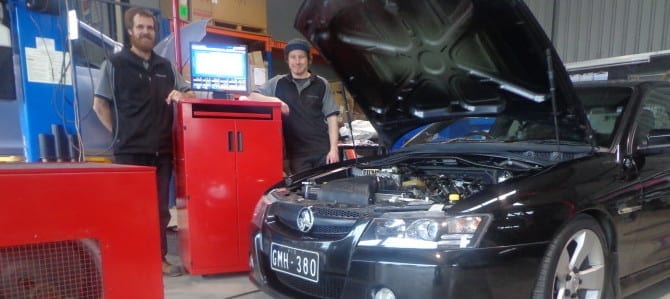 "We focus on adding value to our customers by optimising performance with CEM's products. We often back it up with our in-house dyno test reports. Since using CRD Fuel Enhancer, our spare parts section sells very few injectors for common rail diesels… but the word of mouth this initiative has created makes it all worthwhile." – Tristan Wilson, Knight's Toyota, Leongatha VIC
---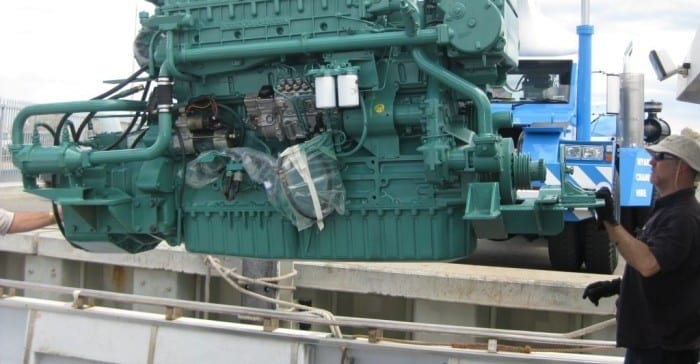 "I was introduced to FTC and the CEM range over 13 years ago when it was enthusiastically recommended by a customer. With a professional suspicion of fuel and oil additives, I starting using FTC on several vessels, logging the results. The benefits were undeniable, with cleaner running, better fuel economy and importantly, far less diesel soot residue fouling the white gel-coat paint of the boats. It also killed the dreaded "Fuel Bug" common in marine tanks." – David Berthold, Jota Marine, Hamilton Hill WA
---

"We've been using Cost Effective Maintenance products for some time now with 100% success rate. After treating multiple boats for three completely different issues, we've realised we have discovered our secret weapon." – C Worthy Marine, Coomera QLD
---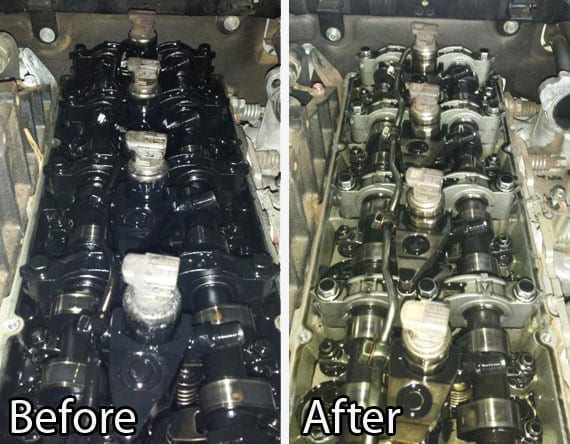 "Probably the best before and after shots on a NS Mitsubishi Pajero… The dirtiest 4M41 motor I'd seen inside, and the first (and still only) timing chain problem I've had in the 8 years I've been here. Your Flushing Oil Concentrate did a great job! Thanks!" – Ron, Motocare 4wd, Brisbane QLD
---
For mechanics out there wanting to find out more about CEM's product range and how to incorporate it into standard servicing, call Brid or Jimmy on +61 (7) 3766 6188.
Recommended products when servicing your engine