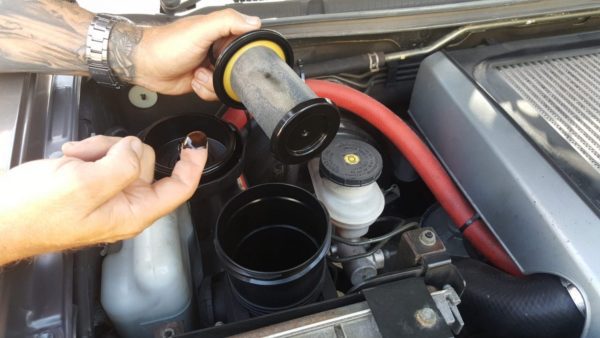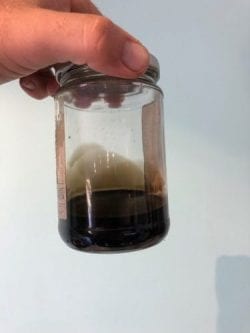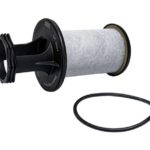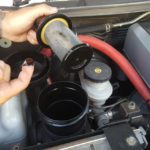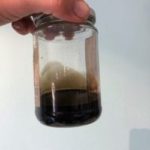 Provent 200 replacement filter
Mann + Hummel
PVE200DP  / IV 
Provent 200 Replacement Filter
Free  Delivery
For Australian customers only.

---
 $89.00 incl. GST
$89.00 incl. GST
Description
Direction-Plus™ PVE200DP is the Replacement Element of a Provent® oil separator kit which protects your diesel engine by substantially reducing the amount of oil entering the engine from blow-by gas in the crankcase ventilation system.
Genuine Mann + Hummel
PVE200DP / IV  LC5001
Provent 200 Replacement Filter
When does the Provent Filter need changing ?
There is no specific time frame listed for when to change a Provent filter. Usually once the filter has reached around 20 000 kms it's time to make a closer inspection.
Step 1. Empty the drain every 5000 Kms or as required  (The catch can should never fill with oil!)
Step 2. Check how many Km's it has been since the element filter was last changed. If it has been over 40,000 Km the filter will need changing.